Wondering whether its worth to watch Belle or no?

Hajime got bored a bit and decided watch something different and then I found "Belle".

Belle is an Anime with full of beautiful details. The movie started with MMD like CGI but its like Genshin Impact 3d so I kept watching it but then the theme song "U" started. My whole body started shaking from excitement. It just beautiful.

Its not some trash CGI movie. The movie is made in 2D, amazing art work, amazing details.
Suzu, a normal girl. When she was little, her mother died trying to save a kid.

Since then, Suzu can't sing.

One day she found "U". Its like a 2nd word, like a full dive VR. You can live as a complete different person, with an avatar created by the "U" system using your biometrics.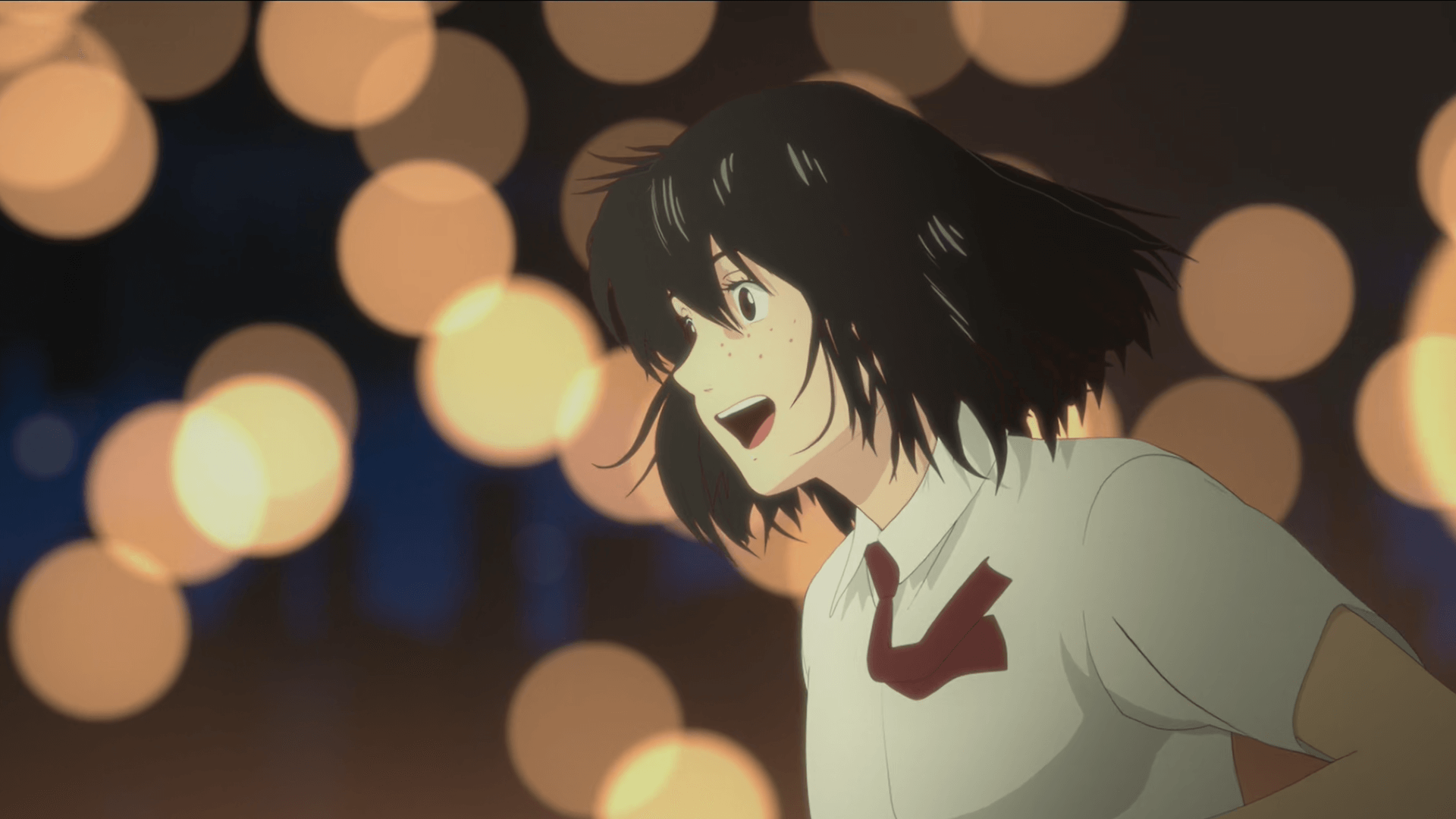 Suzu input her username as "Bell", which means "Suzu" in Japanese.
As Belle she tried to sing in the world of "U". Nobody liked her song but she gained 2 followers, but soon when she checked again, it was 23M+ followers!

My favotite thing about Belle is how they used 3d. It just beautiful. Lights, Particles, Flowers, Sky, Starts. Its all beautiful and with 4k quality it just blown my mind.

I wish I could tell you all more but I feel like, I will spoil the main story of the movie for you.

Belle is a sweet Love story, heart warming main story and its beautiful. 100% recommended by Hajime. I promise, just watch, you will love it.