I have watched Stop! Hibari-kun! Anime last week and I absoltely loved it.


Stop! Hibari-kun! is a 1983 anime that combines elements of trap and romantic comedy. It tells the story of Kousaku, a teenage boy who moves in with the family of his deceased mother's friend, only to find out that one of the four daughters, Hibari, is actually a boy who enjoys dressing up as a girl and has a crush on Kousaku. Despite being taken aback by this revelation, Kousaku finds himself drawn to Hibari and the two of them grow closer over the course of the show.

This anime is a classic romantic comedy, full of hilarious jokes and sweet and spicy moments. The opening and ending songs are cute and perfectly suited to the show, and the 35 episodes are packed with entertaining content. One particularly memorable episode involves Kousaku and Hibari switching bodies, leading to hilarious misunderstandings and role reversal.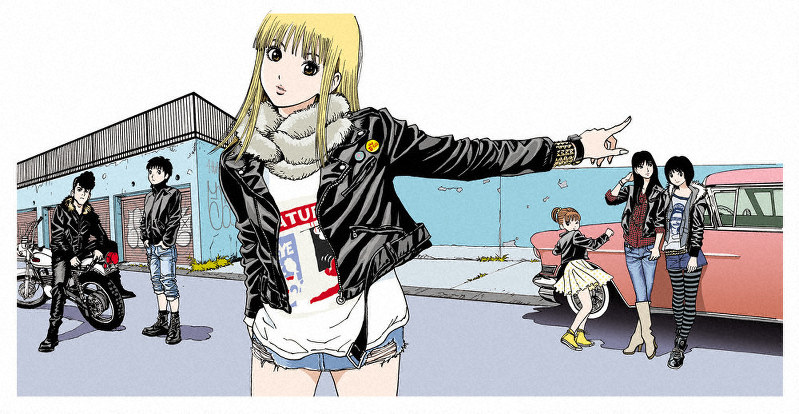 Throughout the show, Hibari pursues Kousaku's love and we see some bold romance scenes between the two characters. However, it's important to note that this anime is not a BL (boy's love) series.

In summary, Stop! Hibari-kun! is a heartwarming and entertaining romantic comedy that is sure to put a smile on your face. If you're a fan of the genre, or just looking for a feel-good show to watch, give this underrated anime a chance. You won't be disappointed.